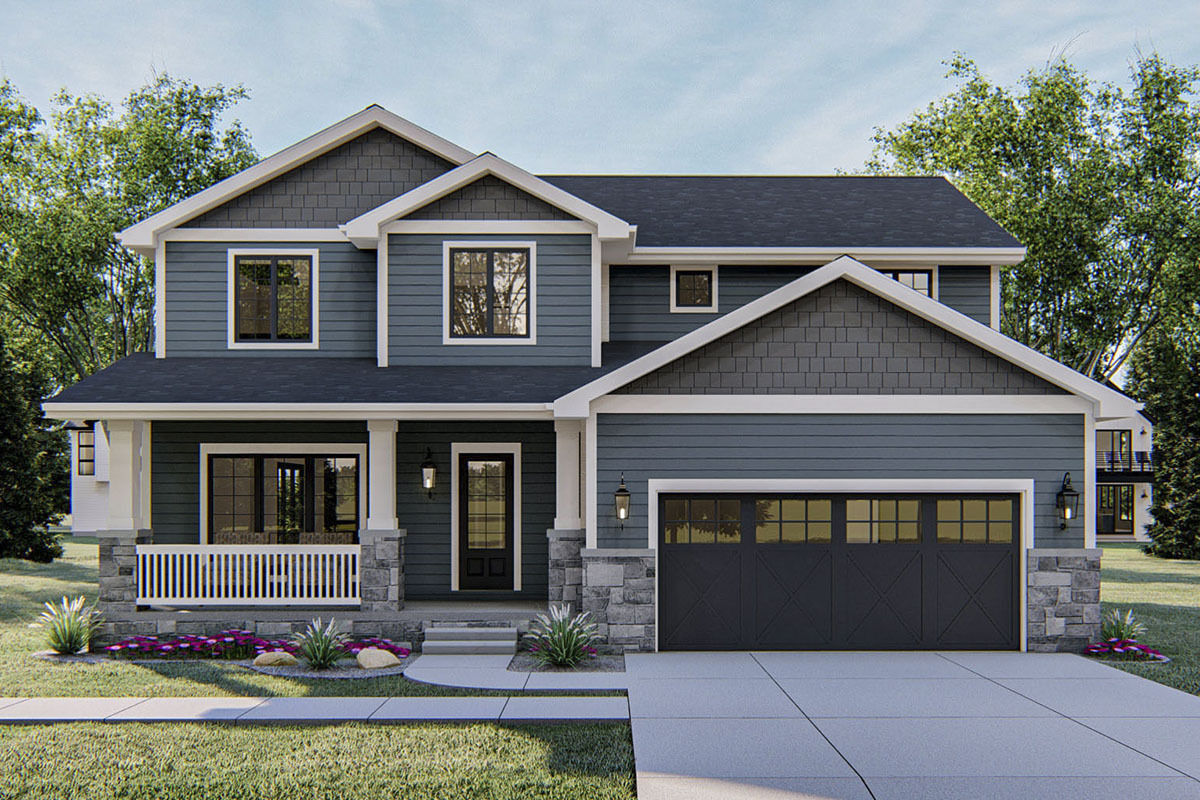 UPC Insurance Company Announcement
United Property & Casualty Insurance Company ("UPC") announced its withdrawal from personal lines in all states including New York . Except for flood policies, UPCIC insurance policies are
cancelled effective 12:01 a.m., March 29, 2023, unless otherwise terminated prior to that date.
Atlas FS Insurance Agency is here to help!
Do NOT worry we are able to provide competitive solutions to replace your UPC policy with a number of carriers including:
*Ocean Harbor, Plymouth Rock, Foremost Signature A Farmers Company, Kingston Insurance Company, Kensington Insurance Company and More*
Call us or email us today so, we can get you started right away into a worry-free policy.
Questions? Call (631)951-2038 or email info@atlasinsures.com
Atlas FS Insurance Agency is an independent agency offering competitive personal and commercial rates in the State of New York.