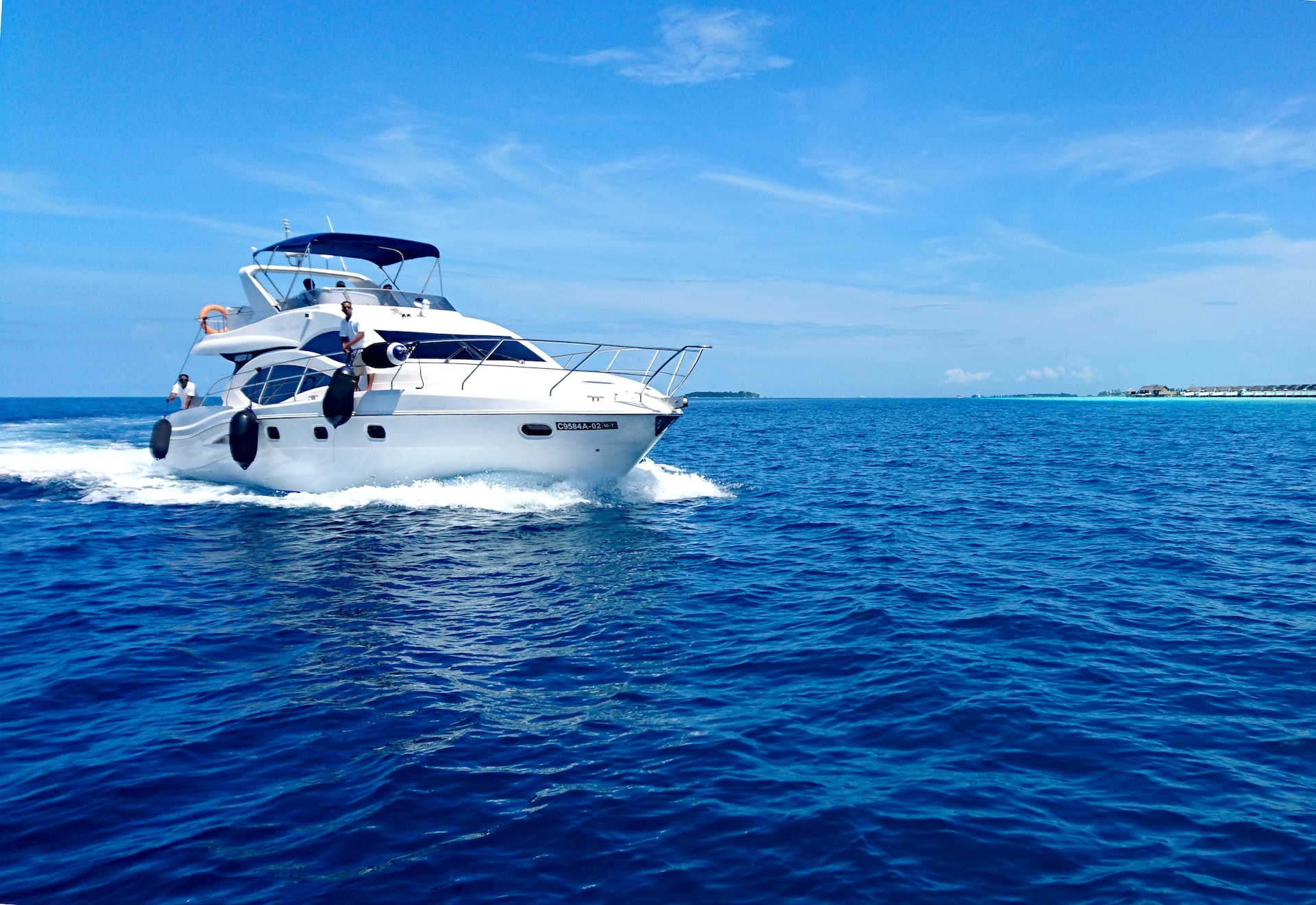 What is boat insurance?
Boat insurance protects you financially from injuries or damage you cause to others while boating. Insurance can also cover your watercraft and trailer if it gets stolen or physically damaged. You can select and purchase additional coverages, such as uninsured/underinsured boater (UB) coverage, to give you more protection on the water.
New York boat insurance
New York law doesn't require you to have boat insurance. But whether you own a boat or personal watercraft, a boat insurance policy can help protect it. Learn more about boat insurance in New York and see how Progressive can help you save.
How does New York boat insurance work?
Even though boat insurance isn't mandated in New York, your lender may require you to have boat insurance if you're financing your watercraft. Private marinas and docks may also ask you for proof of insurance before they let you dock your boat at their property.
If you bring guests out on your boat, a New York boat insurance policy with liability coverage may help pay for their injuries or damaged property if an accident for which you are responsible occurs while they're on board. Boat insurance may also help cover damages to your watercraft due to theft or vandalism, if you carry comprehensive coverage.
What's included in a standard Progressive New York boat insurance policy?
Property damage liability coverage may pay for damages to another boat, marina, or dock if you caused the damage. It may cover legal fees related to the incident as well. Bodily injury liability coverage may help with medical and legal expenses if someone on your boat, on another boat, or in the water is injured and you are responsible. Regarding coverage limits, choose a limit that can best protect you and your assets. An Umbrella Policy can offer extra protection, typically up to $5 million, if you need more than the maximum $500,000 liability limit on a typical boat insurance policy.
How much is boat insurance in New York?
Because of the comparatively shorter boating season and the wide variety of rivers and lakes available to state boaters, New York is considered a High -cost state when it comes to boat insurance. In addition to the type of coverage you opt for, many factors determine the cost of New York boat insurance, including:
Make, model, and year of the boat: Insuring larger, older, or more expensive boats often leads to a higher rate.
Claims history: This may include both at-fault and not-at-fault accidents.
Your age: Generally, the older you are, the more affordable your rate may be.
Boating experience: More experienced boaters may pay less for boat insurance
than newer boaters.
Atlas Insurance Agency can help you find affordable coverage.
Call us: 631-951-2038