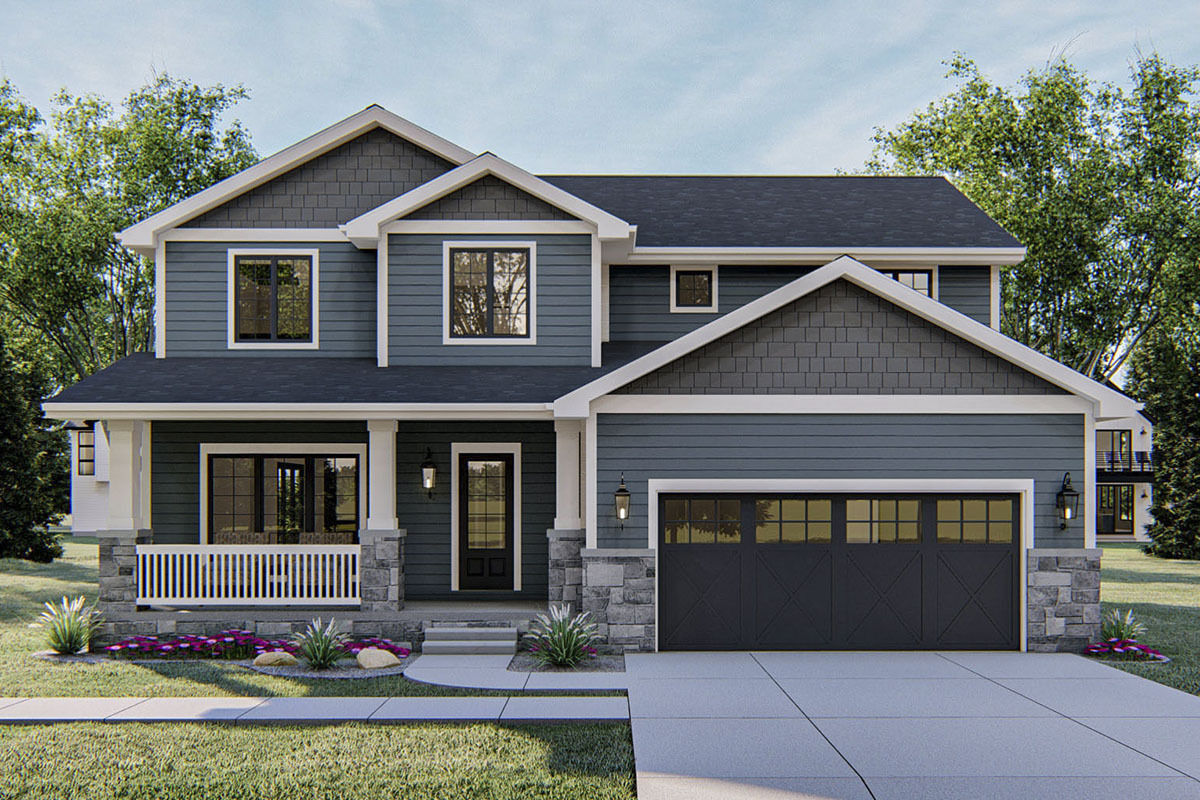 Homeowners insurance provides coverage to repair or rebuild your home after events like fire, smoke, theft, vandalism, a falling tree, or damage caused by weather such as lightning, wind, or hail. Most standard homeowners insurance policies also cover furniture, clothing, and other possessions.
What Kind of Homeowners Insurance Do I Need?
There are many things to consider, but for starters, you will probably want a homeowners insurance policy which typically covers:
Your house: Homeowners insurance coverage can help pay to repair or rebuild your house and possibly other structures on your property, such as a detached garage or a storage shed, after damage from a covered loss.
Your stuff: Homeowners insurance can help pay to replace your possessions, from your couch to your china, if they're damaged or destroyed by a covered loss.
A place to stay: Your homeowners insurance policy may include additional living expenses (ALE) coverage to help cover the cost of a hotel or other lodging while your home is being fixed or rebuilt.
Legal bills: If a guest slips on your walkway, you could be held liable. In this case, your homeowners insurance can help cover the related medical bills, your legal costs and potential court awards up to the dollar limit determined in the policy.
Atlas Insurance Agency can help you find affordable coverage.
Call us: 631-951-2038